Mental Health Resources
Local, Community, and Family Mental Health Services and Support Organizations
To access Hopewell Valley Regional School District's reference guide for local family mental health and support organizations click HERE.
NAMI (National Alliance on Mental Illness)
NAMI is a non-profit organization dedicated to improving the lives of individuals and families affected by mental illness. Through education, support, advocacy, and public awareness programs, NAMI fosters understanding about mental illness, confronts stigma often associated with mental disorders, advocates for public policies that benefit those affected by mental illness, and promotes research into the causes, treatment, and recovery of mental health disorders. For more information on NAMI's programs and support offered, click HERE or call 609-799-8994.
Contact of Mercer
Reassurance: Contact Mercer County provides a free daily outreach service to senior citizens who live alone. If you are above the age of 60 years and also live in Mercer County, you are eligible for this service. Trained Reassurance volunteers reach out to participants once a day to check-in. Call (609) 737-2000 to register or click HERE to visit their website.
Hotline and Crisis Chat Contact: If you are feeling lonely, isolated, navigating through a painful relationship or breakup, struggling at work, or having suicidal thoughts, call (609) 896-2120 between the hours of 9am-9pm/7 days a week.
The Trevor Project
The Trevor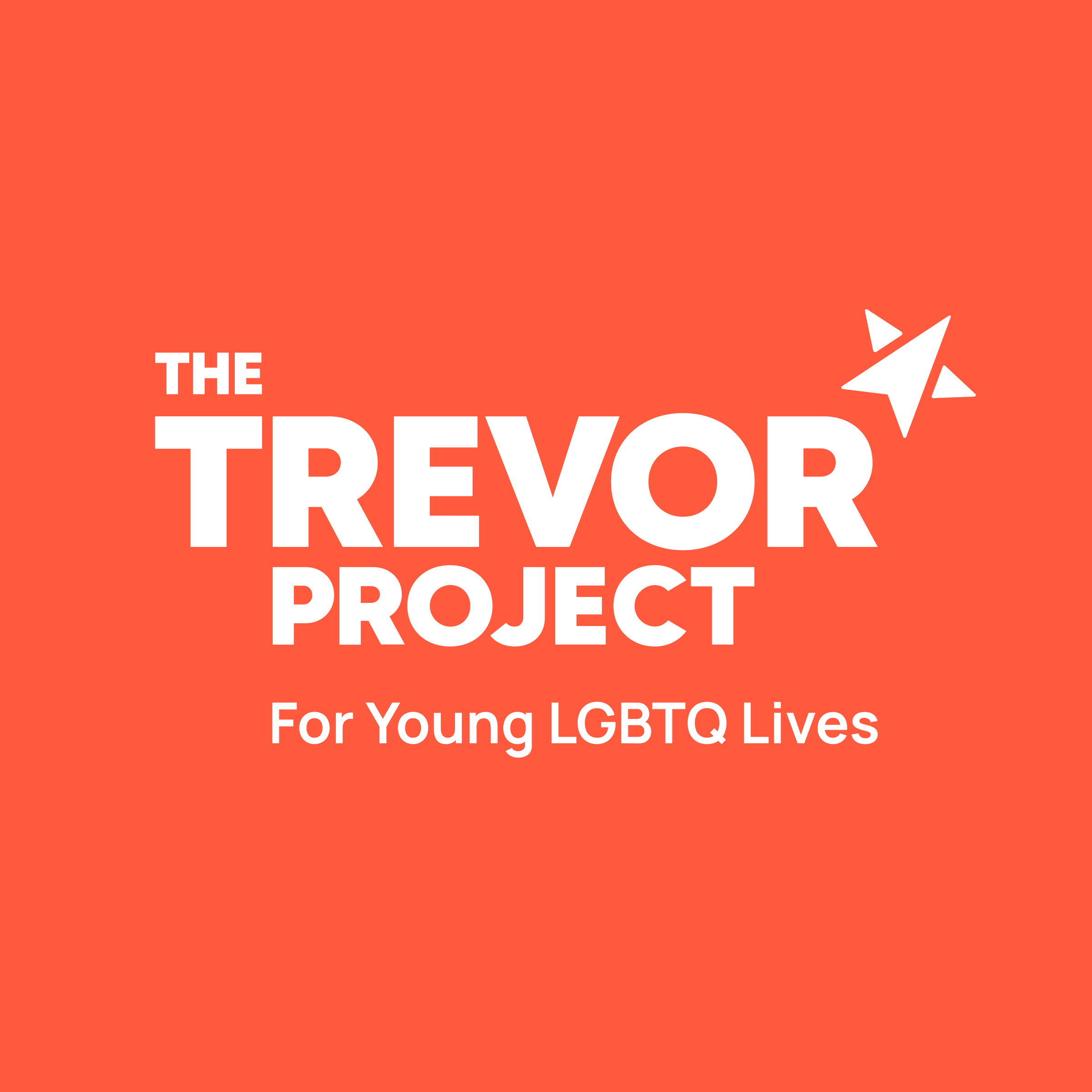 Project is the world's largest suicide prevention and mental health organization for lesbian, gay, bisexual, transgender, queer, and questioning (LGBTQ) young people. The Trevor Project has risen to national prominence in the realm of suicide prevention among LGBTQ youth, fielding hundreds of thousands of calls from young people in crisis. To contact call 866-488-7386 or text "START" to 678-678. For more information click HERE to visit their website.
LifeTies: Triad House
Triad Ho
use: is a program under LifeTies and is a 24-hour residential group home for youth ages 16-21 with emotional and behavioral challenges. A youth-centered program, the program provides individualized treatment for youth and their families to achieve their goals. The Triad House promotes safe and inclusive environment for all youth celebrating diversity of sexual orientation, gender orientation, religion, and ethnicity.
Anchor House
Anch
or House provides shelter, school outreach, transitional and supportive housing, and street outreach to youth, ages 12 to 21, from Mercer County and throughout the state of New Jersey. With programs providing crisis intervention, case management, shelter, counseling and basic necessities needed to survive and thrive.
Hotlines
National 988 Hotline: Dial 988 has been designated as the new three-digit dialing code to route callers to the National Suicide Prevention Lifeline (now known as the 988 Suicide & Crisis Lifeline). It is available throughout the United States.
NJ Hopeline: Call 1 (855) 654-6735 "Whatever you're going through, feeling, or thinking, we are here to listen and support you. Don't face it alone."
Crisis Text Line: Text MHFA to 741741. Crisis Text Line is here for any crisis. A live, trained Crisis Counselor receives the text and responds, all from our secure online platform. The volunteer Crisis Counselor will help you move from a hot moment to a cool moment.
New Jersey Mental Health Cares: Call 866-202-HELP (4357) to get emotional support during the COVID-19 outbreak.
Second Floor Youth Helpline New Jersey: Call 888-222-2228. 2NDFLOOR is a confidential and anonymous helpline for New Jersey's youth and young adults. We are here to help you find solutions to the problems that you face and we are available 24/7 365 days a year.
National Eating Disorder Association: Call 800-931-2237. Largest nonprofit organization dedicated to supporting individuals and families affected by eating disorders. NEDA supports individuals and families affected by eating disorders, and serves as a catalyst for prevention, cures, and access to quality care